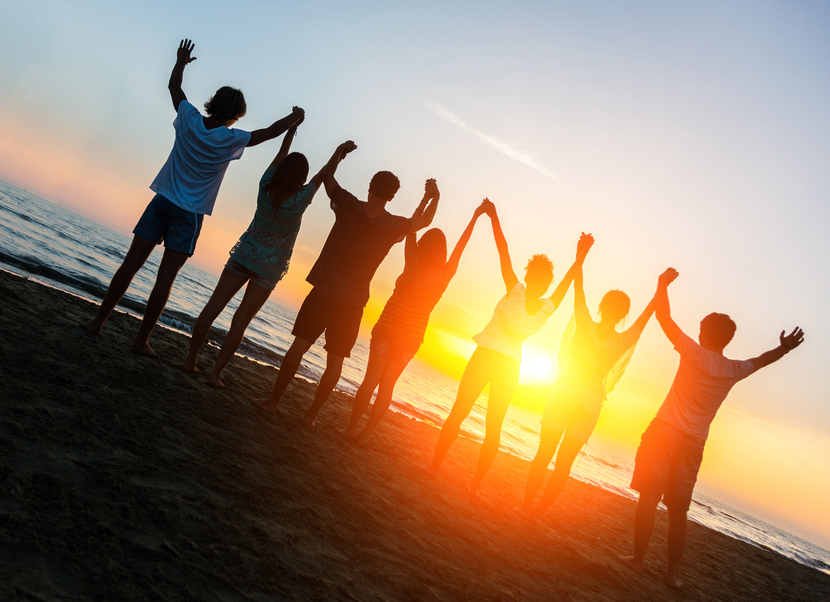 We at 4th Dimension Club in Hollywood Florida believe that "You Are Never Alone" when it comes to your recovery. No matter how lonely it feels at the beginning, we are here to help and offer you friendship and companionship in good or bad times. Feel free to attend all the meetings you want and be part of our clubhouse. During the holidays we have our doors open 24 hours with meetings around the clock so you don't get to spend Thanksgiving, Christmas and New Year by yourself. Come join us and be part of our family.
4th Dimension Club
4425 Hollywood Blvd. Hollywood Florida 33021 ( Next To Post Office )
954-967-4722
They said: "We are not a glum lot", that is why the 4th Dimension has many events throughout the year in the Hollywood, Florida / Broward County. Fellowship and friendship is a very important factor in the recovery process and we are true believers of that. Please feel free to check out our upcoming events and join our family.